The Live Art Local Affiliate Artist scheme run via Sticks Contemporary, aims to support artists in developing their practice and provide them with professional development opportunities.
Affiliate Artists can:
Enter all our call outs for FREE;
Have priority access to apply for paid opportunities that we can offer from time-to-time;
Have free use of our pop up, SPACE, a place for Art, Experimentation, and Creation, this is currently hosting a series of artist-initiated residencies;
Students, Silver, and Gold members have the opportunity to meet with a Culture at Work, RD1st Accredited Artists' Coach for FREE to develop their practice (the number of these meetings is dependent on your membership type, and reduced cost sessions are offered after the free sessions have been used).  These sessions are worth between £100-£150 depending on membership;
Attend various artist events for FREE or at a much lower cost than the standard ticket price (for example, in 2018 our Affiliate Artists had the opportunity to attend the FLAM conference for £5 as opposed to £30).
Simply select your preferred option below and sign up!  You can cancel at any time (via paypal) and payments will stop immediately.  You have access to all we have to offer from the moment you join us (excluding coaching, which can be accessed after your trial period) and we have an option suitable for everyone!
To join simply click your desired plan, confirm your subscription via paypal and you will be allocated membership status based on your plan.
After completing payment you may be redirected to http://affiliatedartists.sticksgallery.co.uk  but still unable to access most of the content.  Once we are aware of your membership we will grant you immediate access and notify you via email.  Please click on the link in this email and then login to the site to access all the hidden content aimed at your membership level.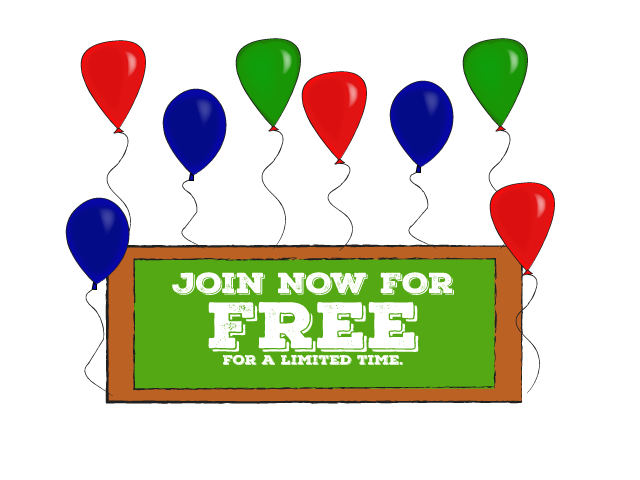 Our SILVER option is currently FREE

for the first 2 months with no payment being taken until the end of this period.  For example if you started your membership on the 10th Feb you would not pay anything until the 10th April.

BRONZE
Quarterly
OPPORTUNITIES
For Casual Artists
FULL ACCESS TO OPPORTUNITIES
FREE OR LOW-COST ENTRY TO ARTISTS' EVENTS (e.g. FLAM)
MONTHLY NEWSLETTER INC. LATEST OPPORTUNITIES
INVITE TO PRIVATE VIEWS & EVENTS
APPLY FOR RESIDENCIES

SILVER

Monthly
BEST FOR EMERGING ARTISTS
Free Submissions, Coaching, Crit Groups, Selling Opportunities and More
2 MONTHS FREE
FREE SUBMISSION TO ALL STICKS/LIVE ART LOCAL EXHIBITING OPPORTUNITIES
RESIDENCIES
2 HOURS WITH A COACH
FREE AND LOW-COST ARTIST EVENTS (e.g. FLAM 2018)
OPPORTUNITY TO SELL WITH US VIA OUR MICRO RETAIL AREA
OPPORTUNITY TO JOIN A NEW ACTION LEARNING SET
+MORE

GOLD
Monthly
BEST FOR THOSE WITHOUT WEBSITES
The Whole Caboodle
2 MONTHS FREE
FREE SITE AND HOSTING*
3 HOURS FREE WITH A COACH
DISCOUNTED WORKSHOP SPACE**
+Everything from Silver and Bronze Memberships
*website is part of our network.
Extra fee if you need the website created for you

STUDENTS & BENEFITS
2 MONTHS FREE
Exactly the same as "SILVER". However proof of entitlement will be required. For example a scan of a student card emailed after purchase.
If you chose the "GOLD" option and need a website set up for you we can do this for a one-off fee of £150, all hosting and the domain is part of your plan, your domain name will be in the form
"http://yourname.sticksgallery.co.uk"
the site uses a CMS where you can regularly update your information and work.  For more information please contact " help@liveartlocal.co.uk"
To purchase please choose the "Gold" option and then, if design is needed click here to make payment